Entrepreneurship program
The entrepreneurship program is a collaboration between Tonic Teaching and the Tecnológico de Monterrey

Design Thinking Certificate
The design thinking certificate is a collaboration between Tonic Teaching and ECAM.
Tonic Teaching Certifications
Get A Tonic Teaching Certification to demonstrate your teaching excelence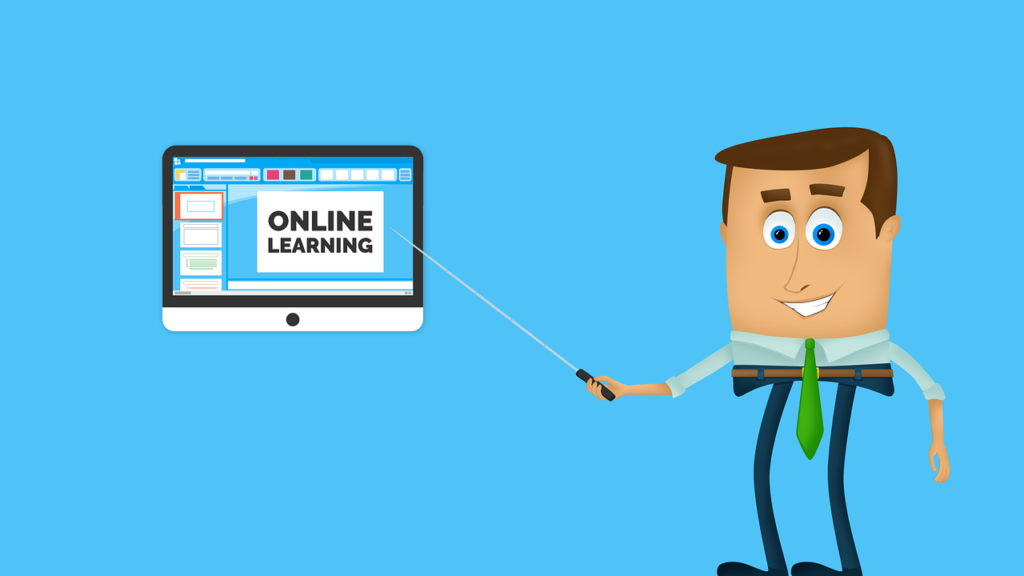 Tonic Teaching provide a set of courses followed by an exam.
If you follow the courses and pass the exam with a minimum of 80%, you get the certification.
How does the examination works?
You have to prepare a course based on everything you have learned and you will give it to a jury of experts.